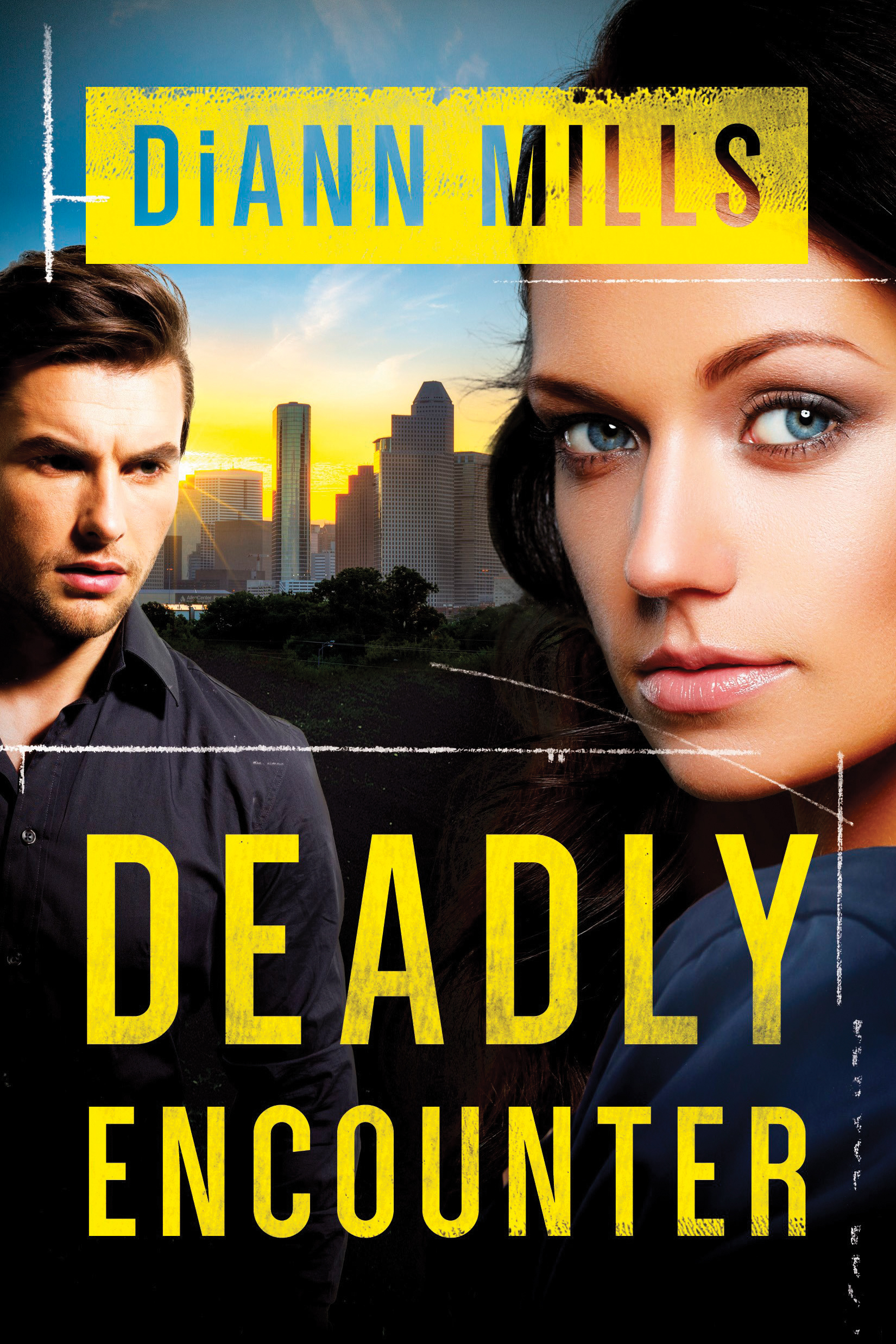 Rating: 5/5
Dr. Stacy Broussard just wanted a relaxing ride on Ginger one fateful Saturday morning. When she discovers a dead body and an abandoned dog, her life enters a downward spiral. She finds herself caught up in a deadly bio terrorism attack and panic hits her neighborhood. Special Agents Alex Leblanc and Ric Price are two of the assigned FBI agents tasked with solving the puzzle. How does a water scare, a drone, a dead body and a sick dog fit together? Dr. Broussard and the agents are stumped, and the situation is becoming more critical everyday.
Whitt McMann has been neglected and abused for the majority of his twelve years. Life seems to finally be looking up for him when Dr. Broussard seeks legal custody of him. When things go awry and social services is called, how will Whitt cope? Will his birth parents ever step up and be the parents he needs?
Diann Mills is a skilled suspense author. She writes with constant rising action that culminates in a resolution that answers all of the story's unknowns. This story has so many moving parts that it's an intriguing puzzle to try to solve it right alongside the characters. The plot is developed well, and the characters are realistically portrayed. Overall, Deadly Encounter is a piece of crime fiction that will leave readers feeling as though they've gone on a long journey into the world of the terror unit of the FBI. It is a definite must-read for fans of authors such as Dee Henderson, Janice Catore or Irene Hannon.
I received a copy of this book from Tyndale House Publishers in exchange for this honest review. All opinions are my own.